Alumni Spotlight: Edele Williams
What makes a great teacher? Being compassionate and dedicated are a few of the essential traits, says Touro College Graduate of Education alumni Edele Williams.
February 07, 2019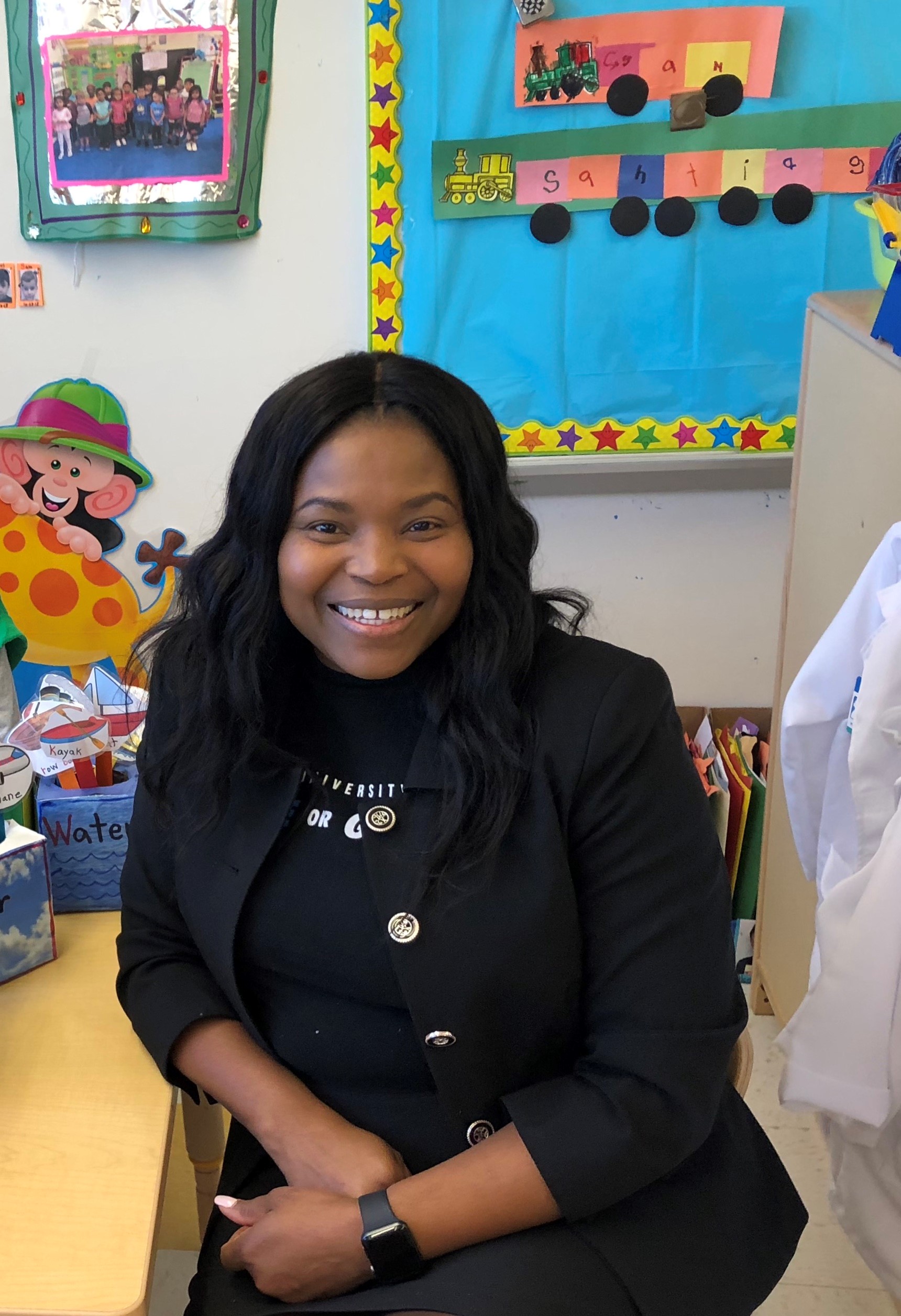 Edele Williams graduated from Touro College Graduate School of Education (GSE) with two master's degrees, one in special education in 2003 and school leadership in 2005. She is a native of Brooklyn and is currently the District Director of Early Childhood Education for District 31, New York City Department of Education.
Becoming a teacher was an easy decision for her. "I always wanted to make a positive difference in the lives of children. While I understood it would be challenging work, I am constantly motivated by the spark in the eyes of the students whose lives I have touched," Edele said.
Now serving as the District Director of Early Childhood Education for District 31 at NYC's Department of Education, she was given the opportunity to set high expectations and to build a strong foundation for the district's youngest learners. At the Staten Island-based Richmond Pre-K Center where she is based, the school's philosophy is woven into a deep commitment to providing a joyful learning experience, enabling children to thrive.
"We focus on an academic approach that is developmentally appropriate in order to create a strong foundation that prepares our preschoolers for the demands of kindergarten and beyond," Edele said.
The skills she learned at Touro College Graduate School of Education include mastering pedagogy and supporting children with special needs, both of which are critical in her role. "I also learned how to become a compassionate, approachable and dedicated leader at Touro. I am a lifelong learner who continues to learn new skills during my daily encounters with students and their families, working collaboratively with my teachers and my colleagues and through the support of my leaders," Edele said.
When asked what are the most important qualities needed to be a great teacher, she highlighted that a talented educator is able to create a welcoming learning environment for students that allows their ideas and opinions to be valued and enables them to feel safe when expressing their feelings, while simultaneously learning to respect and listen to others. Additionally, an excellent teacher will create a supportive and collaborative environment that promotes independence and results in high student achievement. A top educator continuously assesses his or her teaching to find new ways to present the material, ensuring that every student understands the key concepts. A distinguished teacher is not afraid to take risks and uses rigorous instruction to challenge student thinking as well.
"A good teacher is one whose passion and equitable approach to teaching can inspire students and colleagues both in the short- and long-terms. As an educator and as a leader, I continuously strive to ensure all students and families who cross my path understand the genuine care and respect I have for them as a person and how much I am invested in providing students with a high-quality education," Edele said.