Fostering Creative Change in Education at The Lander Center for Educational Research
Latest Talks on Teaching Features Expert on Equity and Mindfulness
April 15, 2021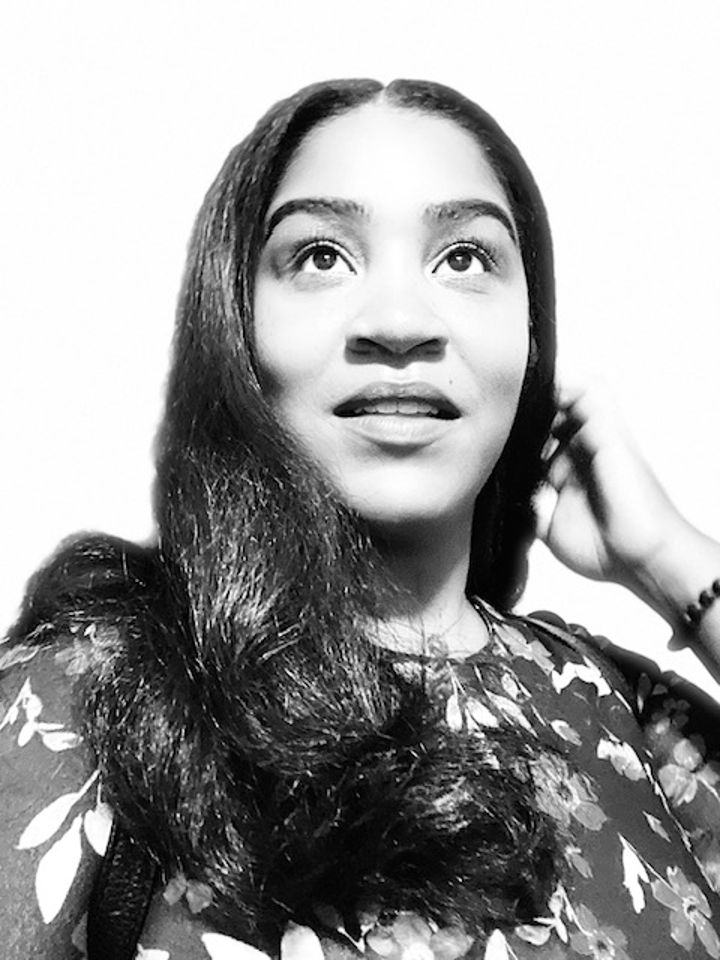 Roslynne Duff, MA
How can educators create change in their classrooms and in the larger educational system? This was the question addressed by the Lander Center for Educational Research's seventh installment of its Talks on Teaching lecture series. The talk, entitled "What Are Your Intentions for Self, Others, and Education?" was delivered by Rosalynne E. Duff, MA, the equity coordinator of Georgia State University's CREATE Teacher Residency Program.
The free-flowing and interactive talk, held virtually on March 24, focused on creating an intention of change along with contemplative tools to achieve that intention. The lecture was open to the public and was attended by educators from across the country along with GSE faculty members Velma Cobb, Ed.D., CPCC, ACC, director of the Lander Center for Educational Research; and William Cook, Ph.D., associate director of the Lander Center for Educational Research at Touro's Graduate School of Education and director of the Holmes Master's program at the Graduate School of Education.
"We are the change we hope to see," said Duff, the former founding teacher of Kindezi Old Fourth Ward in the Kindezi Charter Network. Duff holds several teaching certifications including cognitively-based compassion training (CBCT) from Emory University's Center for Contemplative Science and Compassion-Based Ethics.
Duff urged participants to use the same rigorous planning skills they bring to the classroom—like lesson plans and feedback—to the study of themselves. She also asked participants to verbalize their own intentions, which many did during the presentation. A science teacher from Atlanta spoke about bringing equity training to her school; Erik Fisher, a student at GSE, spoke about giving himself permission to dream. A third participant, Sara Salazar-Diaz, another GSE student and new Holmes Master's Scholar, spoke about focusing her career on food justice.
"You have everything in you that you need to be a creative change agent," Duff explained. "You have the ability to shift, to change, to innovate, to create, to design equitable learning spaces. I heard a lot of people stating their intentions around creating equitable learning spaces. That change starts with you."
Duff spoke about overcoming setbacks that change agents face. She discussed her own struggles against racism in her education and combatting the general sense of hopelessness caused by the murders of Trayvon Martin, George Floyd, and Breonna Taylor.
Explaining the focus of the talk, Dr. Cobb said: "In 2020, we've had a considerable amount of social unrest and political unrest. Our goal for this session was to support educators who see themselves as change agents and allow them to reflect on their intentions and the work they do."
"Teachers are naturally change agents," continued Dr. Cobb. "Whether they take that up consciously or unconsciously; they are change agents in the material they choose, how they instruct the class, and how they develop relationships. They can either promote a cross understanding of equality or contribute to social inequities."
Duff concluded the talk with a meditation period and a quote from the late Afro-futurist Octavia Butler. "All you touch, you change," said Duff.