Jennifer Pifferrer: School Psychologist
Touro College School of Health Sciences, School Psychology, Class of 2012, Touro College Graduate School of Education, School Leadership, Class of 2017
October 26, 2016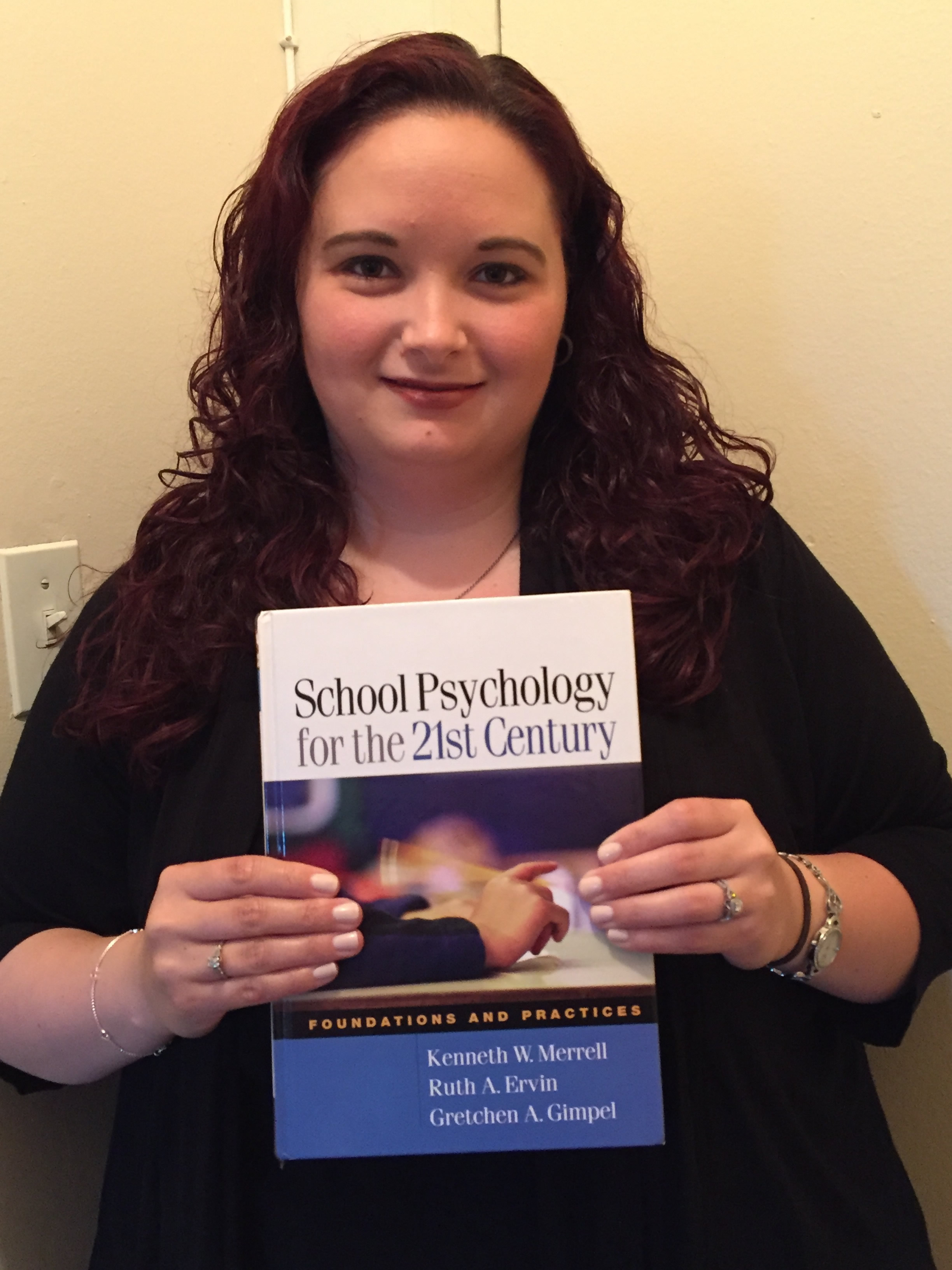 As a school psychologist with the New York City Department of Education, Jennifer Pifferrer brings the same passion for working with middle school students that her Touro professors bring to the classroom.
"They taught me that, no matter what position I have, be always willing to help and to teach others," she says.
Jennifer singles out Dr. Dominick Fortugno, Chair of Undergraduate Studies, for having the greatest impact on her studies and her career. "He is always willing to help. I would have not passed statistics without him. He's always willing to go above and beyond. And," she adds, "I still call him if I have an issue or would like advice."
She's often dispensing advice of her own, in both English and in Spanish, to her own pre-teen and teen-aged students in Jackson Heights, Queens. "I love this age group. They really value when you're honest and parents really value you when they see you are as invested in their child as they are," she notes.
Her education at Touro provides a great foundation for her work as a bilingual school psychologist. "Our program," she explains, "did research studies and crisis intervention, as well as testing and assessment courses and how to administer them." And how to engage with students on a personal level influences her interactions within the school.
In her first year of serving as a bilingual school psychologist, Jennifer was asked to see two 8th grade girls for at-risk counseling during separate individual sessions for problems they were having at home communicating with their parents. "We would meet weekly for 'lunch sessions,'" she recalls, "where I would have treats like cheese sticks and pita chips for them and we would play UNO and talk about things. I felt like I definitely connected with both of them on a real and personal level. We would strategize together about how they can approach problems as well as communicating with their parents, and it made me feel amazing to know that I was helping these two young women. I definitely got emotional during my last session with each one before they graduated and moved on to high school at the end of that year."
A first generation Cuban-American, Jennifer lives with her fiancé not far from her school in Queens. She's working on her second Master's, this one in school leadership at Touro's Graduate School of Education, which she expects to complete in 2017. The second degree would enable her to supervise school psychologists and social workers.
Her advice to college students who are feeling overwhelmed? "We've all been there. Go see an advisor. Take a deep breath and talk to someone," Jennifer recommends. "At the end of the day, this is where you want to be. Have the desire and the drive and you'll do it."