Martin Luther King Jr.'s Legacy Showed Us the Way Forward
Touro College Graduate School of Education Commemorates Martin Luther King With Lecture Series Focused on Education in Civil Rights Movement
February 18, 2021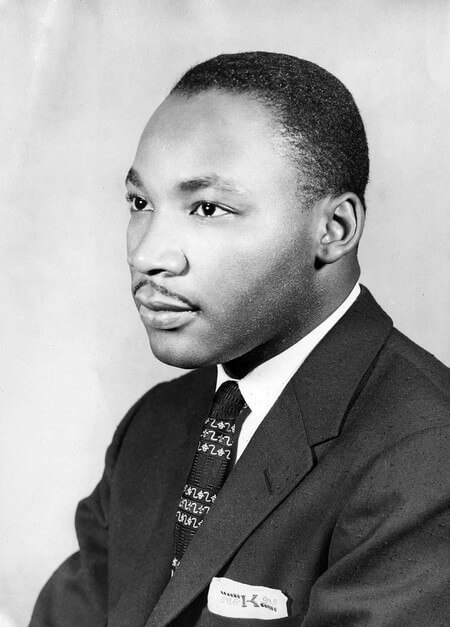 A young Martin Luther King Jr.
Last month, the Touro College Graduate School of Education (GSE) launched its inaugural events to commemorate the life of Dr. Martin Luther King Jr. In honor of his work to advocate for racial equality and social justice, the GSE and the Lander Center for Educational Research held events on January 11 and January 19 themed, "The Legacy of Martin Luther King: Showing Us the Way Forward."
The January 11th presentation, "Creating Possibility: The Influence of Educators in Uncertain Times," featured U.S. Representative Carolyn B. Maloney, New York 12th Congressional District; Dr. Nadja Graff, Vice President of Touro College Division of Graduate Studies; and Dr. Jacob Easley II, Dean of the Touro GSE.
"We must continue to do everything in our power to increase opportunity for everyone and to assure that our freedoms are genuinely and equally shared," said Graff in her opening remarks. "As educators, we have the power to shape the future. Let us remember the words of Dr. Martin Luther King, 'No one is free until we are all free.'"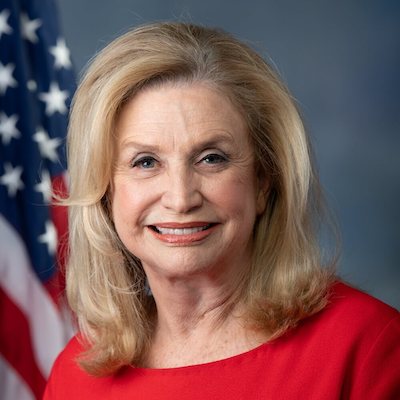 Dean Easley continued the conversation in a short Q&A session with Congresswoman Maloney, a former New York City teacher. Easley posed the question, what are the major debates at the national level that influence how education supports American democracy? Maloney expressed she believes democracy is being challenged and contested from multiple, different perspectives. She explained public education is close to the heart of American's understanding of democracy and education is the most important thing in our country. The best and only way to address the inequality and economic gap in our country is through education. She advocates for all Americans to have debt-free education through college.
Easley also inquired, how might educators, particularly P- 12 teachers, engage in the political process to advance democracy? Maloney recommends that educators speak up wherever they are about their beliefs. "Martin Luther King was a man of great conviction and beliefs, and he literally transformed America," she said. "Speak up about your concerns and your priorities, and advocate."
The January 19th presentation, "Rev. Dr. Martin Luther King: The Power of Education and His Message for the Movement," featured Dr. Stacey Close, Associate Provost and Vice President for Equity and Diversity at Eastern Connecticut State University. He shared details about Dr. King's early life through his later years and discussed King's life experiences that inspired him to work relentlessly for social justice. Close told the story about Dr. King's passion for educational issues. He said, "As a student at Morehouse College, Dr. King published an article in the campus newspaper on the purpose of education where he talked about how quality education should focus on developing students' critical thinking and moral compass." Close also shared Dr. King believed the function of education is to teach intelligence and character, and that education must enable one to discern the truth from false, the real from the unreal, and the facts from fiction.
"Touro GSE is committed to advancing equity and access in education, and our inaugural commemoration of Dr. King's life and work demonstrates we will do our part in keeping his dream alive," said Dean Easley. "We will continue to honor his legacy by making this tribute an annual event."