Teaching the Teachers in Woodhaven
Graduate School of Education Alumna Julie Agate Serves Many Roles as IEP Teacher in PS 60
June 09, 2022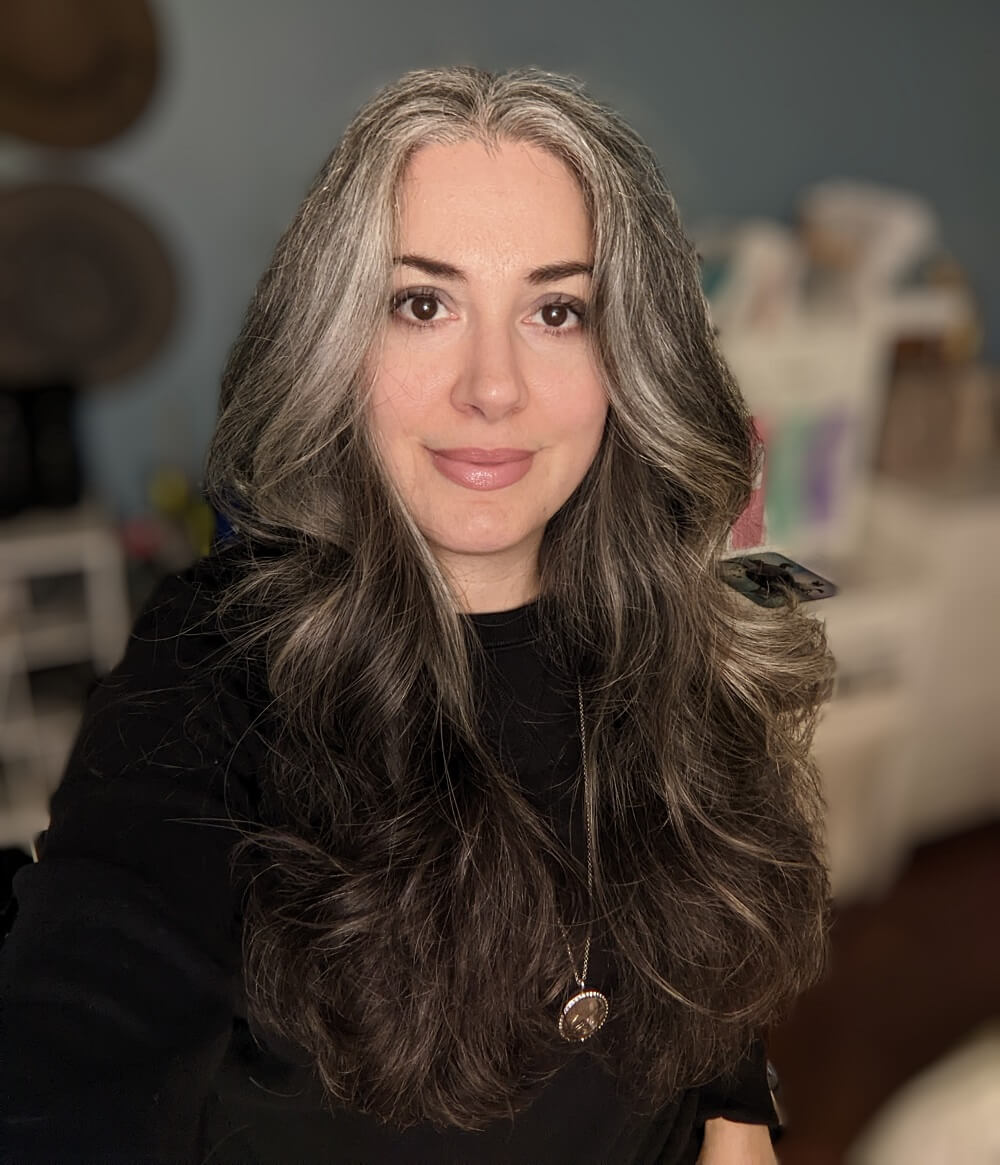 Julie Agate
As the Individualized Education Program (IEP) teacher for PS 60 in Woodhaven, Touro College Graduate School of Education (GSE) alumna Julie Agate has her hands full. As the Centrally-Funded IEP Teacher for the school, Agate keeps track of all IEP for students in the school, as well as provides research-based reading intervention sessions to IEP-mandated students and students who are at risk of needing an IEP.
As a member of the School Assessment Team, she has a hand in developing many of the IEP plans. Additionally, as the IEP teacher, she is also responsible for staying ahead of the NYC Department of Education's best practices and teaching the latest pedagogical techniques to her fellow educators.
Agate wouldn't have it any other way.
"The role combines all my strengths as a teacher that I can offer," reflected Agate. "I like explaining things—teaching and communicating are related skills, but they're not identical. You can be a great teacher and a lousy communicator. I have a lot of patience and I like coaching teachers. I see a lot of myself in the novice teachers I coach."
The Makings of a Solid Educator
Agate's path to star IEP teacher was a circuitous one. She initially studied Speech-Language Pathology and Audiology at St. John's University. After graduating, Agate enrolled in Queensborough Community College's Nursing Program. After one year, she knew it wasn't right for her. "I had been working and going to school at the same time since undergrad and I felt burnt out," recalled Agate. To maintain an active health insurance policy, Agate continued in her work as a medical assistant in a doctor's office.
One day a patient who was a teacher, suggested that Agate would make a solid educator. At the same time, a friend of hers suggested earning graduate credits at the Center for Integrated Teacher Education, an accelerated teacher preparation program, and Agate joined the program while continuing to work full-time as a medical assistant, as well as substitute teach on her two days off during the week. She completed the remaining 18 credits at Touro and graduated with a master's in childhood education, grades 1-6, and students with disabilities, grades 1-6.
Real World Information
"I got the best of both worlds," she said. "I was able to substitute teach while in graduate school so I could apply what I was learning."
The interactive nature of the classes she had in GSE had a strong impact on her. "We received real-world information from students who were already teaching," said Agate. "In a way, the classes were student-led with the teachers guiding the discussion. Students would say, 'This is what I'm seeing in a classroom,' and we'd talk about it. It was very collaborative; it wasn't just the professor sitting by a desk giving a lecture.
"The professors were also fantastic," continued Agate. "They knew how to blend their instruction with what students shared. It wasn't a traditional college lecture hall where you sat in a giant room and took notes. It was collaborative, so we learned from each other."
Best of Both Worlds at Touro's Graduate School of Education
Following the degree completion at GSE, Agate joined PS 60 in 2006 as a special education teacher.
Her first assignment was a self-contained class composed of second and third graders. "It was a doozy of a class," explained Agate. "There were many challenges. We had some very tough kids and some of them were a little aggressive. They had speech-language issues and emotional disabilities. I was wet behind the ears. When I look back, I think I could have differentiated my teaching more to meet their needs, but it was also a really nice experience. I taught the class for three years and by the time they reached fifth grade they were graduating from elementary school. It's really beautiful to see little kids who struggled with self-control mature and feel better about themselves."
GSE's stress on collaborative group work was an important part of her education.
"Touro showed me the power of group work," said Agate. "At the time I started GSE, I was the kind of person who didn't love group work, but our teachers made us work in jigsaw collaborative assignments and that turned out to be exactly what the City of New York wants for their students. I learned the nature of collaborative work at Touro and even though I wasn't wild about doing it, I'm so happy I did."
An Opening for an IEP Teacher
When the position for IEP teacher opened five years ago, Agate applied for it, and it was a perfect fit.
"To be a successful IEP teacher, you need to be willing to learn strategies that you would ordinarily not know; you need to be trained for interventions and have a specific body of knowledge as well as be willing to collaborate and assist other teachers," said Agate. "I was naturally inclined for many of these traits and Touro helped foster these facets of my personality as well."
Agate's own background in medical assistance helped as well. "You need to be organized and be able to record and interpret data, as well as communicate what you're doing and why you're doing it," she said. "If you need to pull a student out of a classroom, you need to inform the student, the teachers, and the student's parents what's going on. I write progress reports on all my students, and I share it with their teachers and my supervisors."
"It reminds me of being a novice educator: I would have liked someone to say, 'How can I help you?' And now, as an IEP teacher I get to do that. I find the role I have now is both collaborative and academic. I feel like I'm able to hit everything at once."
As for advice for future and fellow teachers, Agate advised a flexible attitude.
"Remember to be more of a willow tree and not an oak tree," she said. "You have to bend, learn, and observe. You need to be organized and let the children know you're there for them and their parents. Don't let people walk all over you, but you only command respect by earning it, whether it's from parents, colleagues, or administration. Everyone has a voice and deserves to be listened to. You might feel like the boss of a class, but the educational system is a big machine: a tiny screw by itself appears insignificant, but if that single screw is missing, then the whole machine can collapse."