Touro College Graduate School of Education (GSE) Achieves CAEP Accreditation
High Academic and Educator Preparation Standards Enable Students To Succeed in Multiple Educational Settings
December 18, 2020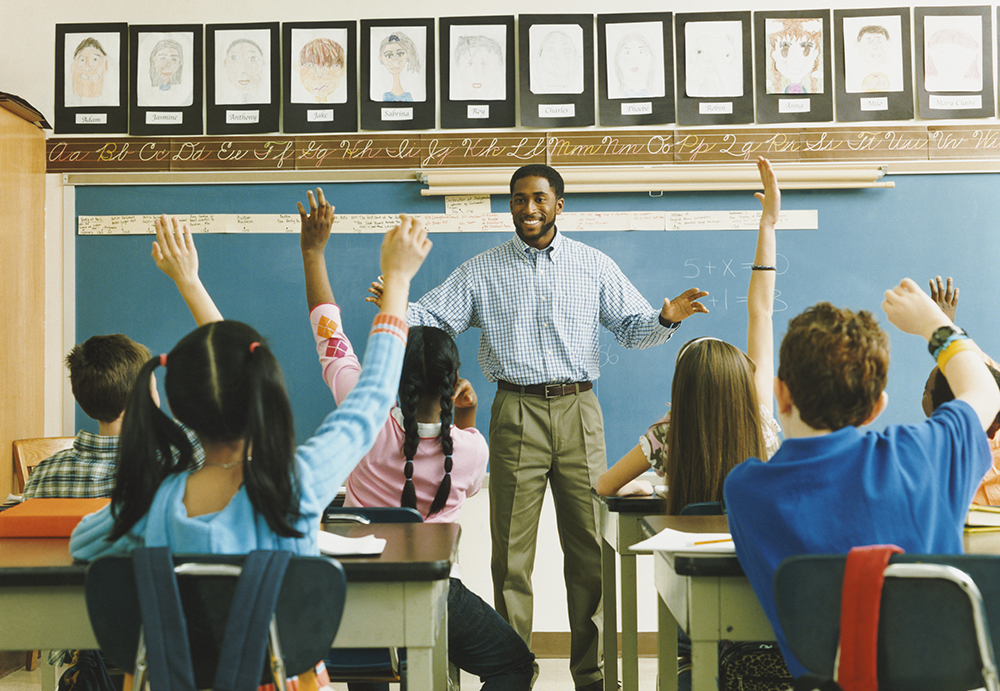 New York City, NY – Touro College and its Educator Preparation Programs (EPPs) recently achieved national accreditation from the Council for the Accreditation of Educator Preparation (CAEP). (Touro EPPs previously held accreditation through the Teacher Education Accreditation Council (TEAC), which has since merged with the National Council for Accreditation of Teacher Education (NCATE) to become CAEP.) Touro's programs at the initial-licensure level and advanced-level are fully accredited through CAEP.
"I am very proud of our faculty, staff and students. We've set a very high bar for our educator preparation programs, and CAEP Accreditation validates the tremendous achievements and accomplishments we have made in the area of continuous improvement," said Graduate School of Education Dean Dr. Jacob Easley II. "Our faculty and staff were successful at imagining what success looks like in our local context and are committed to actualizing our motto of Leading and Learning from Praxis: Serving with Compassion to provide quality evidence that demonstrates our effectiveness."
CAEP is the sole accrediting body for educator preparation nationally recognized by the Council for Higher Education Accreditation (CHEA). According to CAEP, accreditation is quality assurance through external peer review. When an institution or specialized program is accredited, it has demonstrated that it meets standards set by organizations representing the academic community, professionals and other stakeholders. To maintain CAEP accreditation, the institution or program must undergo a review on a regular basis.
"These institutions meet high standards so that their students receive an education that prepares them to succeed in a diverse range of classrooms after they graduate," explains CAEP President Dr. Christopher A. Koch. "Seeking CAEP Accreditation is a significant commitment on the part of an educator preparation provider."
Dr. Nadja Graff, Vice President of the Division of Graduate Studies said, "The year-long process of self-study required for CAEP accreditation galvanized the GSE community in deep evidence-based analysis of its curricula, outcomes assessment, clinical experiences and community partnerships. The quality and dedication I knew was there has been confirmed with this accreditation."
The Touro Graduate School of Education offers nine master's degree programs and seven advanced certificate programs. The master's degree programs include the areas of special education, early childhood education, childhood education, Jewish childhood education, literacy, mathematics, school leadership, school counseling, teaching English to speakers of other languages (TESOL) and instructional technology (in conjunction with the Touro Graduate School of Technology). The GSE is one of the largest providers of special education teachers for the New York City Department of Education and is also nationally recognized as a top producer of minority educators.