Touro College Recognized in Top 100 Online Graduate Education Programs
U.S. News and World Report Ranks Touro GSE Among Best Online Grad Ed Programs in the Nation
February 02, 2022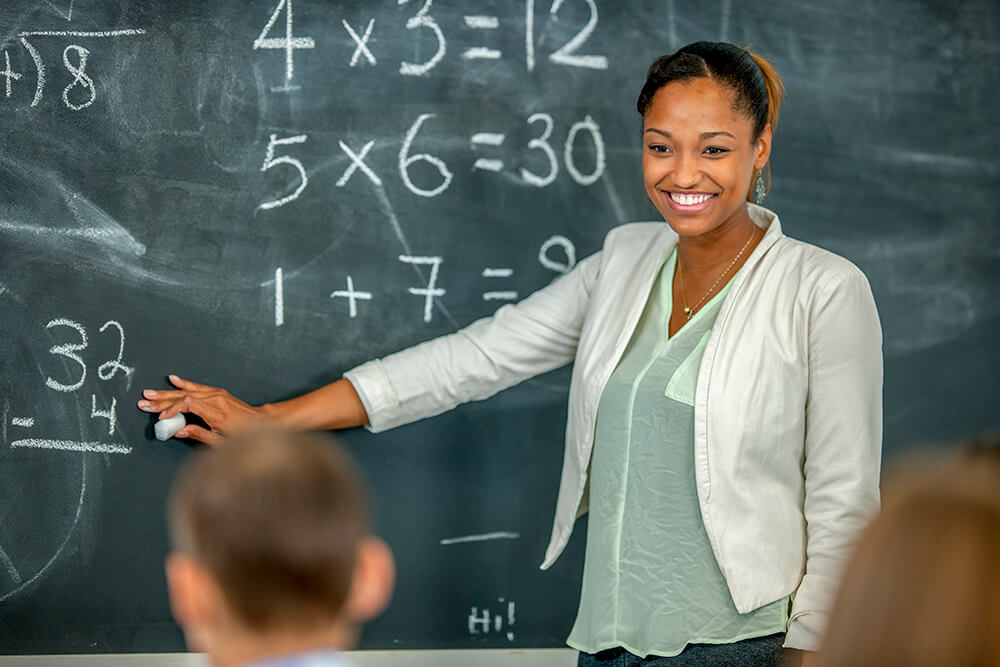 Touro Graduate School of Education is training culturally competent teachers
In newly released rankings by U.S. News & World Report, the online degree program at Touro Graduate School of Education was recognized among the Best 100 Online Programs; ranked #69.
In the 2022 U.S. News & World Report rankings, the publication ranked more than 1,700 online bachelor's and master's degree programs for students seeking to complete or further their education. Several ranking criteria were used, including student engagement, faculty credentials, expert opinion, student services and technology, and student excellence. Only degree-granting programs that are offered online by accredited institutions were considered. These include programs for which the vast majority of required coursework for program completion is able to be completed via distance education courses that incorporate internet-based learning technologies.
Touro College was first included in the U.S. News rankings in 2019. The College's 2022 ranking of #69 is up from #98 in 2021 and #130 in 2019.
"Teaching and learning in the online environment has become ubiquitous, largely due to the world health pandemic. Undergirding our attention to program quality is our commitment to educational access, equity, and excellence," said Dean Dr. Jacob Easley II. "We routinely apply what we have learned from our quality assurance data to improve the overall student experience and their learning outcomes. This approach has yielded high satisfaction among our graduates and I am grateful to the faculty and staff who support our students at high levels and who have made our increase in national ranking possible."
"Over the past 10 years, and at an accelerated pace under Dean Easley's leadership, our Graduate School of Education has augmented its degree, certificate, and program offerings; expanded its research and development projects; enhanced its online course and program offerings; and widened its community outreach. I am immensely proud of the national recognition of the quality of our online graduate education programs," added Dr. Nadja Graff, Vice President of the Division of Graduate Studies.
The Touro Graduate School of Education offers online program options for master's programs in Education and Special Education, Teaching Literacy, School Leadership, Instructional Technology, and School Counseling.